WHAT MAKES MORTUARY SERVICES OF FLORIDA STANDOUT
Compassion at Mortuary Services of Florida. We truly care about you and your loved ones. We know first hand how life can be unpredictable. That's why we offer our professional experience and personal care to provide your loved ones a dignified affordable basic cremation that is only a small fraction of cost when comparing to a corporate level funeral home charges.
We offer Basic Cremation at the affordable rate of $1095 because we believe everyone deserves a dignified ending.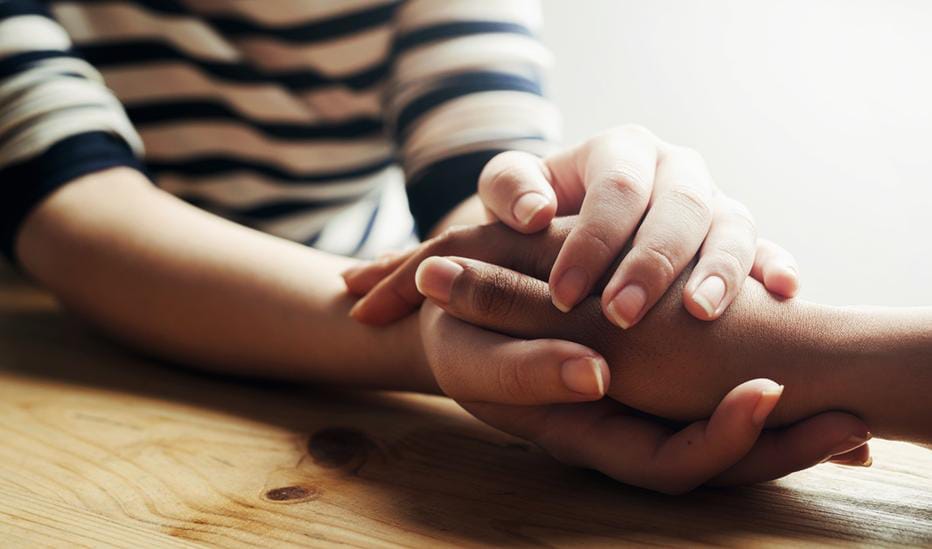 MEET OUR TEAM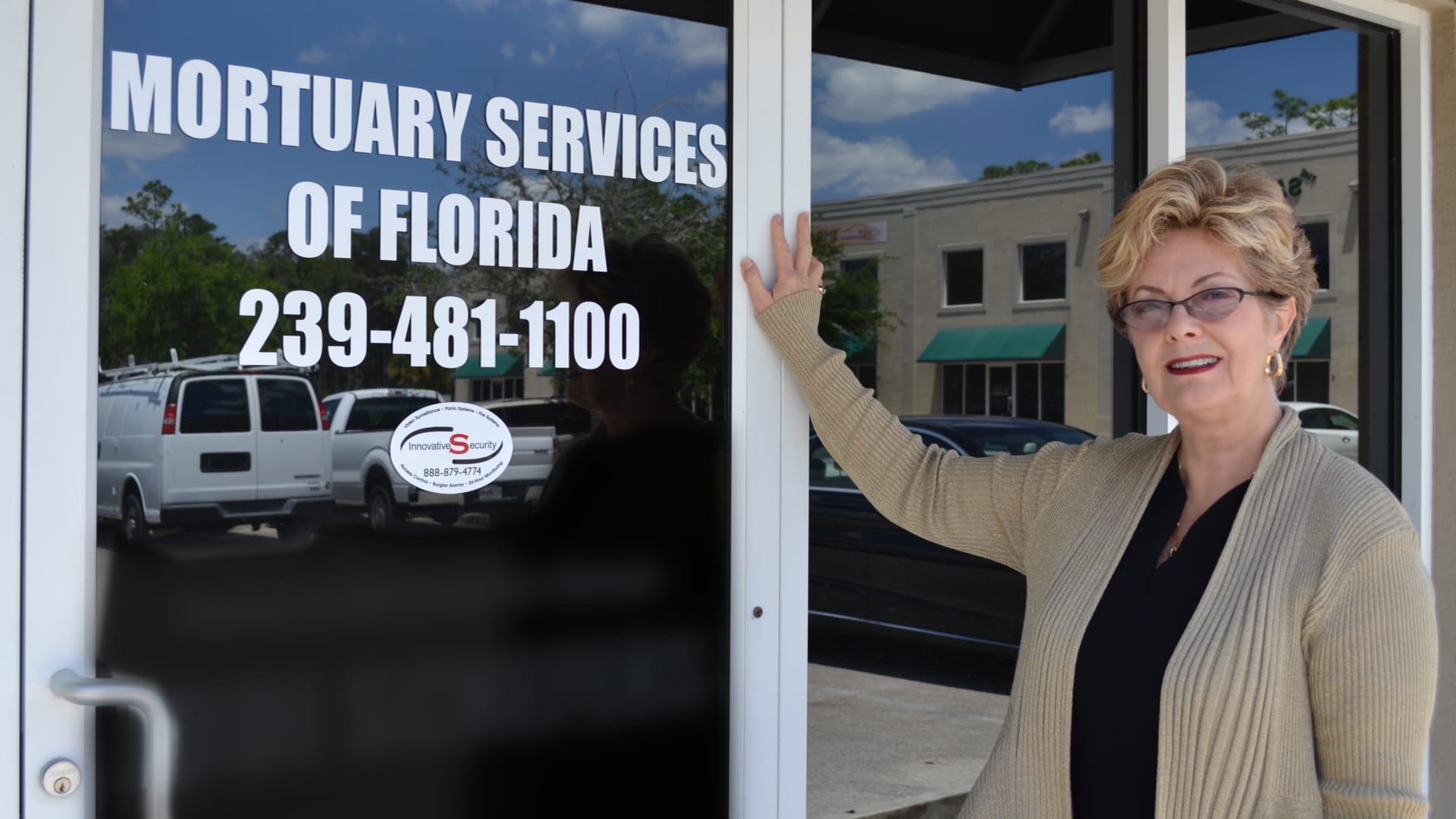 MEET GEORGINA RONICK – OWNER
Georgina Ronick studied business at the University of Langside, Glasgow, Scotland. She immigrated to the US in 1970.
Dedicated to her Autistic Grandson while working to create funding for research to help find a cure for autism. She is also an avid animal rights advocate. Georgina has been involved in animal rescue her entire life. She is also dedicated to helping people.
HELPING OUR FLORIDA COMMUNITY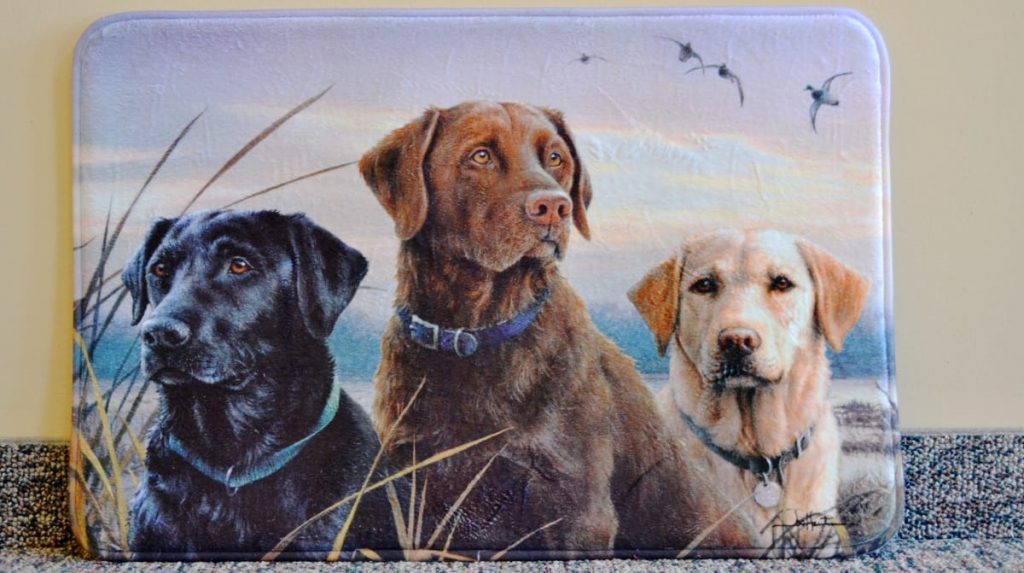 Georgina, "Gina", always has the well being of her customers, friends, coworkers and family interest at heart.
A couple of her beautiful initiatives that help her community are: Re-homing orphan pets & Provide single moms in Florida job opportunities.
Professional & Affordable Cremation Services in Florida