LOW COST
Cremations
Why be subjected to corporate prices?
(239) 481-1100
NAPLES LOW COST CREMATION SERVICES
Mortuary Services of Florida offers low cost cremation services in Naples, FL. Our Naples Basic Cremation package includes:
Collecting the deceased and transfer to care center within 75 miles radius
Shelter until the cremation process
Filing of death certificates and other required documents
The cremation container
The cremation process
Temporary urn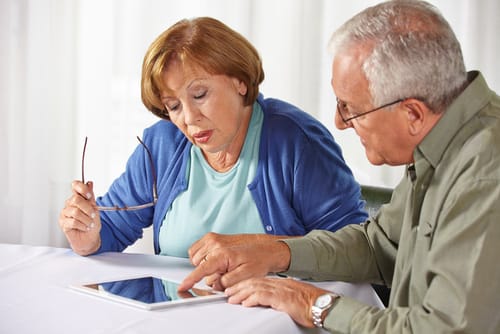 NAPLES LOW COST CREMATION SERVICES
Mortuary Services of Florida was founded to help families find more affordable cremation options in Naples. Call our Naples number (239) 481-1100 today. Our Collier County coverage area includes: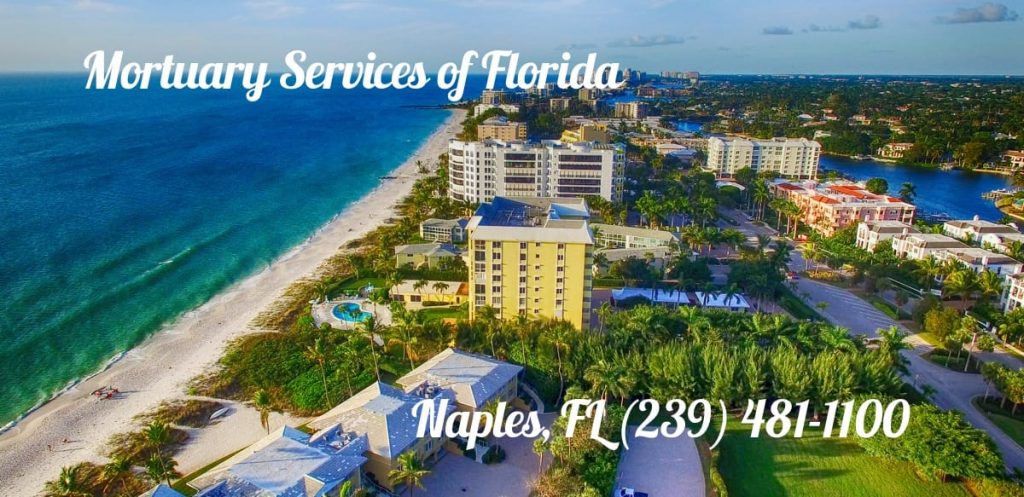 CITIES
EVERGLADES CITY
Florida Everglades is one of North America's unsung wild places.
MARCO ISLAND
Marco Island is a principal city of the Naples–Marco Island Metropolitan Statistical Area.
CITIES
NAPLES
Perched on the Gulf of Mexico in southwest Florida, Naples is well known for its high-end shopping, world-class culture and sophisticated dining. Tourism is a major industry for the city. The Naples area is home to several major land reserves.
UNINC. COMMUNITIES
AVE MARIA
CHOKOLOSKEE
EAST NAPLES
GOLDEN GATE
GOODLAND
IMMOKALEE
ISLAND WALK
LELY
LELY RESORT
NAPLES MANOR
NAPLES PARK
NORTH NAPLES
OCHOPEE
ORANGETREE
PELICAN BAY
PINE RIDGE
PLANTATION ISLAND
VERONA WALK
VINEYARDS
Looking for additional locations in Lee County? We can assist you! Call us today at (239) 481-1100 for our coverage area.
Professional & Affordable Cremation Services in Florida