LOW COST
Cremations
Why be subjected to corporate prices in Inverness?
(352) 792-1650
INVERNESS LOW COST CREMATION
Mortuary Services of Florida offers low cost cremation services in Inverness, FL. Our Inverness Basic Cremation package includes:
Collecting the deceased and transfer to care center within 75 miles radius
Shelter until the cremation process
Filing of death certificates and other required documents
The cremation container
The cremation process
Temporary urn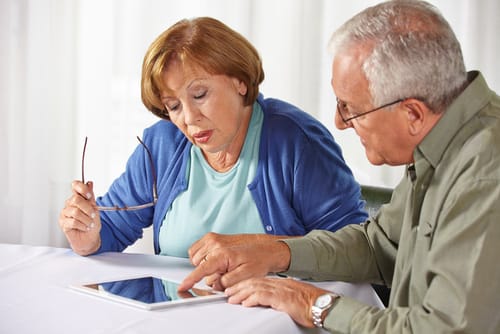 INVERNESS LOW COST CREMATION
Mortuary Services of Florida was founded to help families find more affordable cremation options in Inverness, Crystal River (Citrus County) and New Port Richey, Dade City, Port Richey, Zephyrhills and surrounding areas in Pasco County. We also cover Hernando County. Call our Inverness number (352) 792-1650 today. Our Citrus County and Hernando coverage area includes: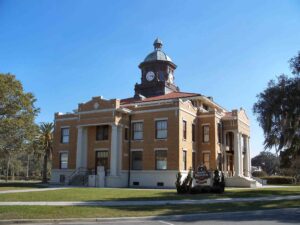 INVERNESS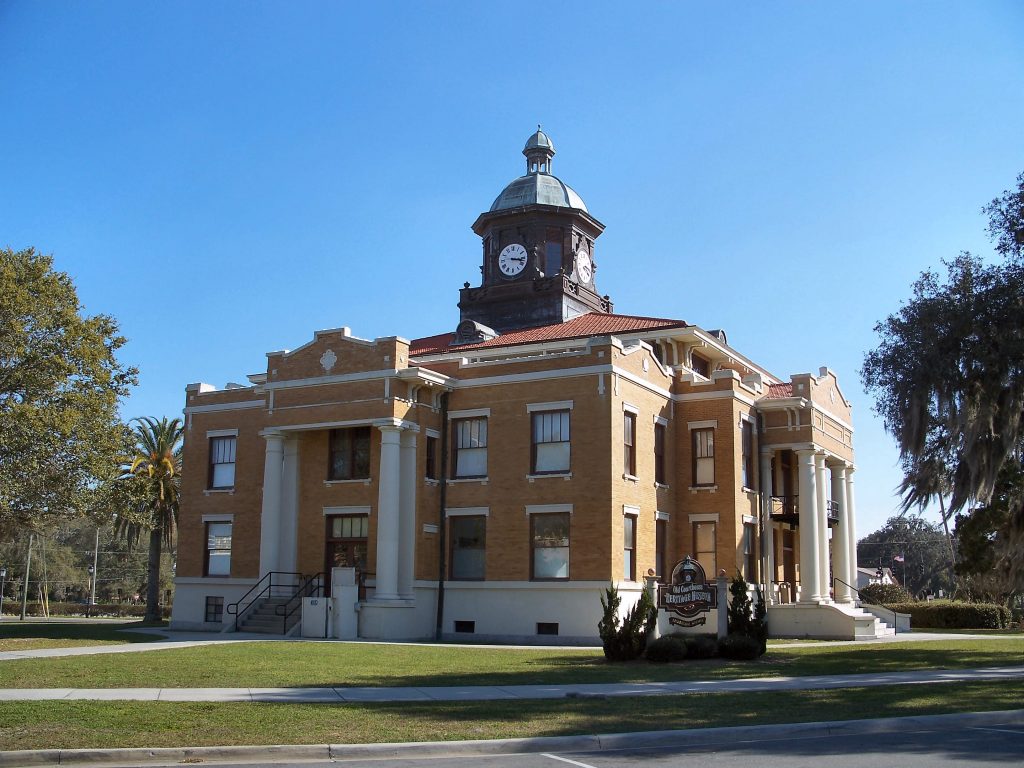 SmartAsset names Inverness a top place to retire in 2017. Inverness ranks as a "best place to retire" in Florida, actually #6 and #16 in the nation.
SPRING HILL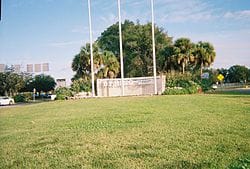 Spring Hill, Hernando County, belongs to Florida's Nature Coast and is in the Tampa-St. Petersburg-Clearwater metro area.
HOMOSASSA SPRINGS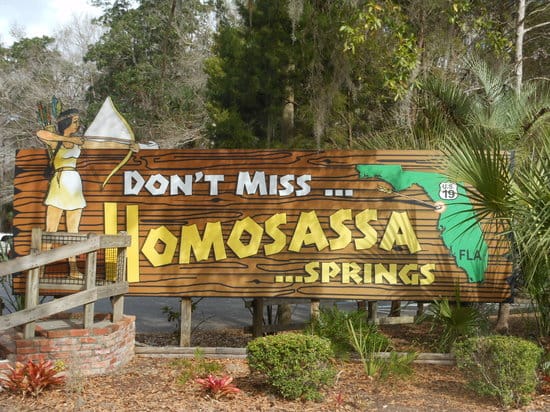 Homosassa Springs (Citrus County) name derives from the warm spring located in Homosassa Springs Wildlife State Park that attracts manatees to the area.
BROOKSVILLE
WEEKI WACHEE
LECANTO
PASCO COUNTY LOW COST CREMATION
Mortuary Services of Florida Pasco County Low Cost Cremation coverage area includes: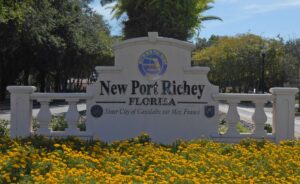 DADE CITY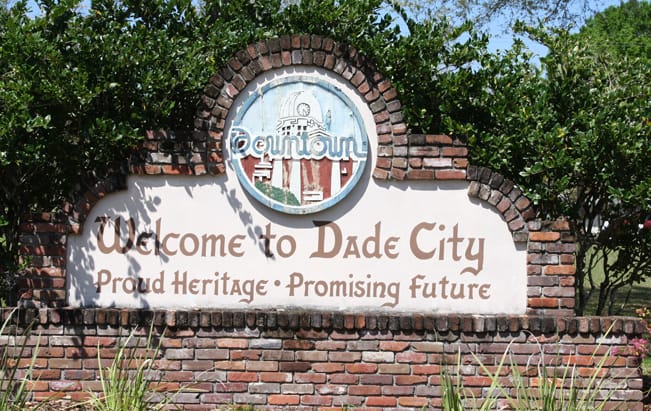 Dade City is a city in Pasco County, Florida, United States. It is popular with tourists for its antique stores, restaurants and historic architecture.
NEW PORT RICHEY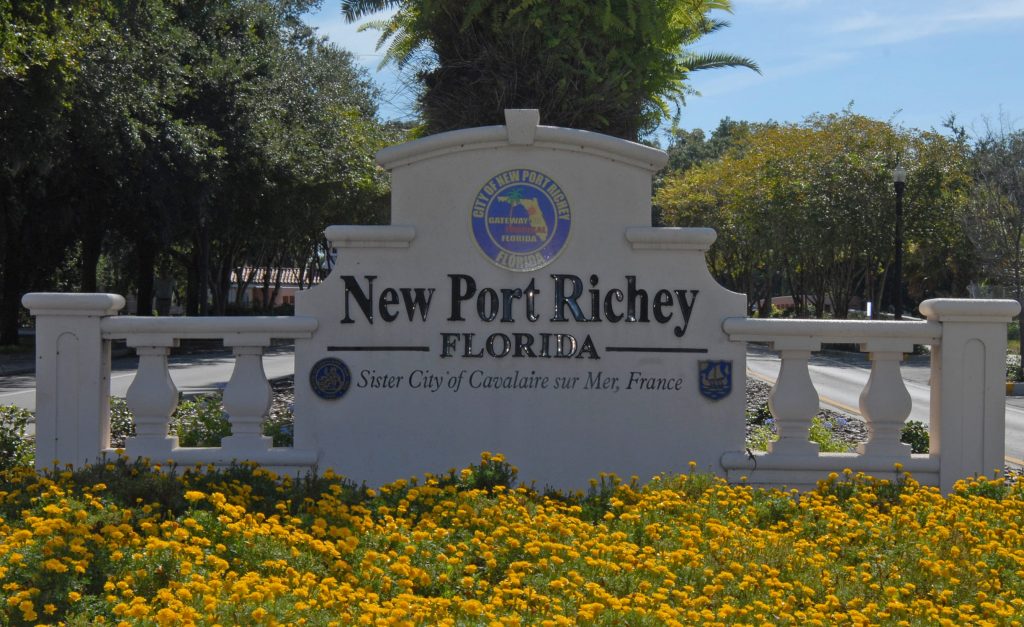 Cremation services in New Port Richey (FL) are available to help you through an extremely difficult period of your life.
ZEPHYRHILLS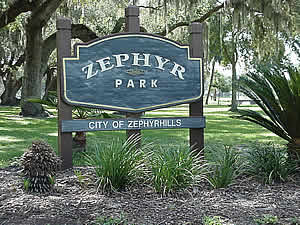 Zephyrhills was founded in 1910 by Captain Harold B. Jeffries as Abbot Station.
SAN ANTONIO
PORT RICHEY
TOWN OF ST. LEO
Why be subjected to corporate prices? At Mortuary Services of Florida, we believe that every family in Inverness, Citrus County, Hernando County and Pasco County should be able to choose a simple direct cremation option that is affordable yet dignified and professionally handled.
Looking for additional locations in Citrus, Hernando and Pasco County? We can assist you! Call us today at (352) 792-1650 for our coverage area.
Professional & Affordable Cremation Services in Florida