LOW COST
Cremations in Orlando
Why be subjected to corporate prices?
(407) 287-6790
The New Direct Cremation Trend
The cremation rate in the U.S. has almost doubled in the past 15 years, according to a report released in 2015 by the Cremation Association of North America (CANA). According to Sheri Stahl – CANA Board president "Cremation is becoming the new normal, primarily because people can personalize the way they want to memorialize friends and family, and because it is perceived as a more affordable, better value for memorialization."
The average cost of a traditional funeral, including embalming and a metal casket, is almost $6,600, according to the most recent data from the National Funeral Directors Association. Cemetery services, including the gravesite and vault or liner, can cost an additional $3,000, says Joshua Slocum, executive director of the Funeral Consumers Alliance.
Cremation on the Rise
With the assistance of the internet and easy access to information. People are getting educated in order to better prepare themselves for when the unexpected happens. You don't need to pre-plan for your funeral. You don't need to break your bank account or put your love ones in a financial crisis if something happens to you.
Direct cremation is the least expensive disposition option, as the most expensive purchases—casket, preparing the body, funeral service, extensive transportation—are avoided.
With direct cremation, there are no ceremonial services involved. The body is cremated shortly after passing, without embalming, viewing or visitation.
This new educated trend is now reflected on NFDA's website (National Funeral Directors Association), where you can see the rate of cremation is projected to be over 70% by 2020. See full Report Release at NFDA's website. According to Cremation Association:
"In 2014, nearly one in two Americans (46.7 percent) selected cremation as an alternative to burial" (see full article at CremationAssociation.org).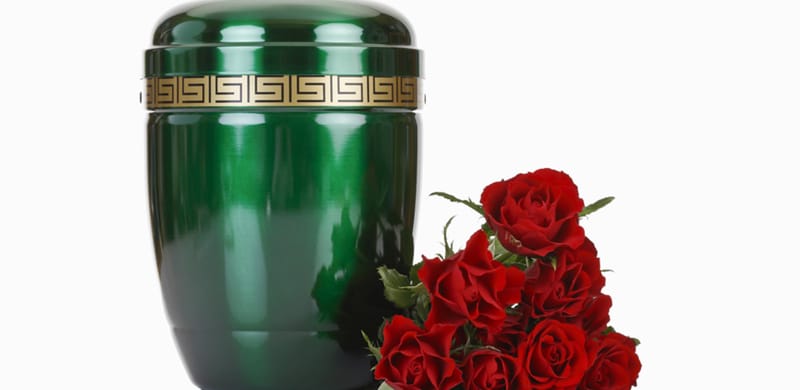 Why be subjected to corporate prices? At Mortuary Services of Florida, we believe that every family should be able to choose a simple direct cremation option that is affordable yet dignified and professionally handled.
Looking for additional locations in Florida? We can assist you! Call us today at (239) 481-1100 for our coverage area.
Professional & Affordable Cremation Services in Florida